Ref:
Date:
Location:
Photographer:
[clikcontent type=paymentBuyLink replaceable=true]
Ref:
Date:
Location:
Photographer:
[clikcontent type=paymentBuyLink replaceable=true]
Malaysia and New Photographic Gear
22/06/11
Light and Motion are travelling to Malaysia this weekend and are looking forward to capturing some interesting cityscapes and landscapes.
First stop is Kuala Lumpur, a city ideal for night photography which highlights its modern architecture. To this end, we have acquired a new tilt shift lens - the Canon TS-E 24mm f3.5L II.
The 17mm f4.0L TS-E from Canon is wider, but has a bulbous front element which makes it unsuitable for filters. We chose the 24mm as graduated NDs play a large part in our photography, and the 24mm is also arguably the sharpest lens in the Canon line up. 24mm on a full frame camera should also be wide enough, and we will be using this exclusively on the 5d2.
We are also trialling in the field for the first time, 2 other new pieces of photographic equipment. The first is the Really Right Stuff BH-55 ballhead.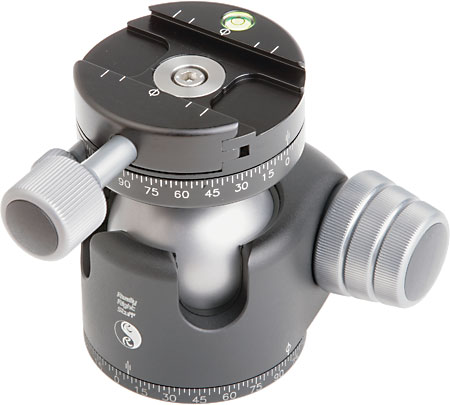 We witnessed this in action on our New Zealand expedition and were impressed how stable and easy to use this ballhead was. Nothing seemed to faze it, and it was certainly more sturdy and robust than the Manfrotto 488RC2, that we have been using to date. It also has a silky smooth panning action, important for panoramas and time lapse photography.
Special thanks must go to our fellow photographers Yan Zhang, who allowed us to trial the BH-55, and to Jay Gould for giving us a L-Plate for the 1d4.
The second is the Lee Filter 105mm circular polarizer.
This attaches to the outside of the filter holder and allows the use of graduated or normal ND filters independent of the CP (with or without the CP), which is not possible with conventional screw on CPs. There is no vignetting as long as less than 2 filter slots on the holder, and a wide angle adaptor ring are used.
We will attempt to review some of these new toys as we use them, especially the tilt shift lens, and the multitude of photographic purposes it can be used for.